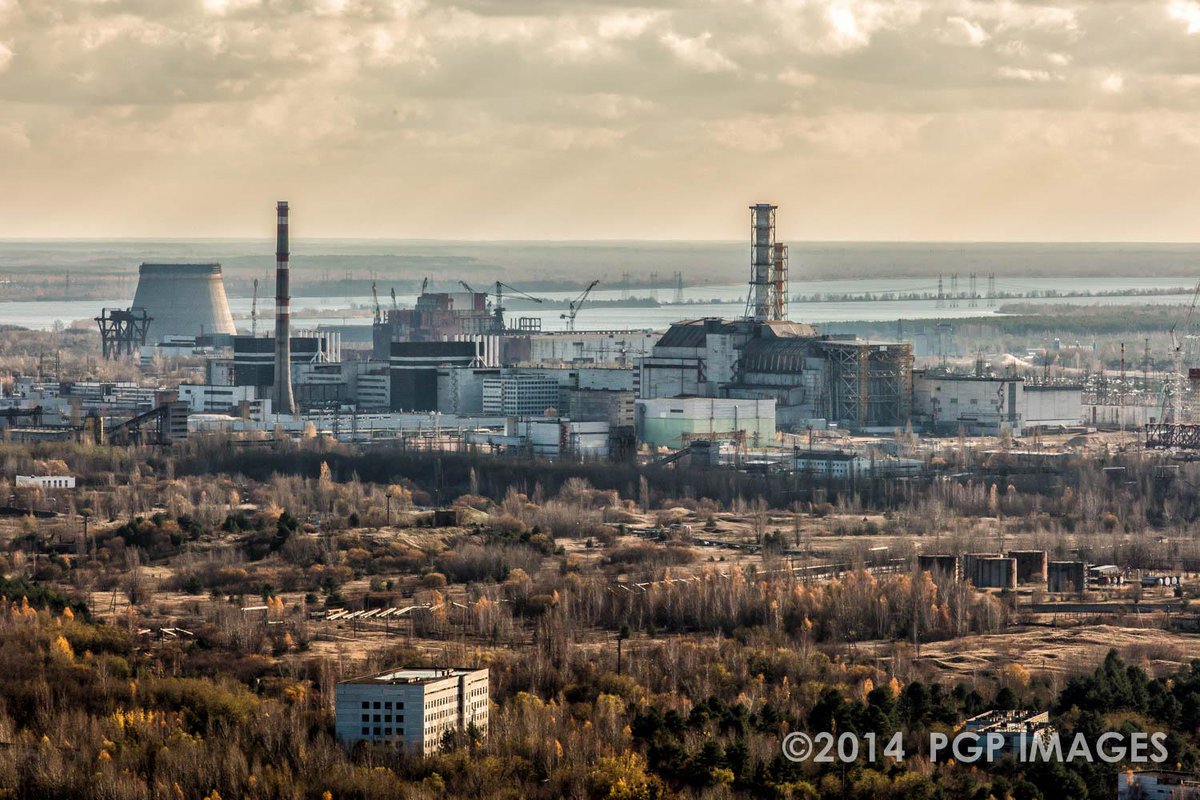 Here is a neat video and story about the devastated lands that were Chernobyl. Its a lot more than just a ruined power station and the photography is well worth the trip.
http://www.zerohedge.com/news/2014-12-04/stunning-video-footage-chernobyl-devastation-captured-drone
Given that Chernobyl is in Ukraine, why not try an essay that discusses
the different way that Russians handle adversity
. Given the hoopla that is cranked out daily in the press about the how Russia is the bad guy in the Ukraine, its worth a read.